Not quite sure which business problem you should solve?
Or perhaps you just need a pair of hands to help you on your mission?
No problem! We'll guide you all the way.
All your needs addressed
No matter if your needs are big or small, simple or complex, well defined or blurry ideas. We can help you to solve them and make your business fly.
Do you have an idea, but don't know how to proceed with it? Let us build the strategy together. We can provide the team and guide you through the product development jungle all the way from concept creation to market launch.
Do you have a project up and running, but just need the last piece to make that puzzle ready? We can team-up with you and provide just selected services for your needs.
Human inside
From CEO:s to factory workers - we all put our pants on one leg at a time. Life can be rough sometimes, and empathy matters. We all love services that feel like they are made just for us - as intuitive, beautiful and efficient as we are. All our work starts with the human - just like your business needs do.
Co-creating. co-mentoring.
In cross-functional teams, everyone brings a different perspective to the table - something to learn, and something to teach. We're always ready for new challenges. Together we're better.
Our designers, strategists, architects and developers are on stand-by - your move.
Learn more about our world class expertise in eHealth - and beyond.
Yet another IT-company? Not likely!
We are a group of self-driven professionals working in a value-based way on a quest for a better world.
Read more about our ways of working, values and ambitions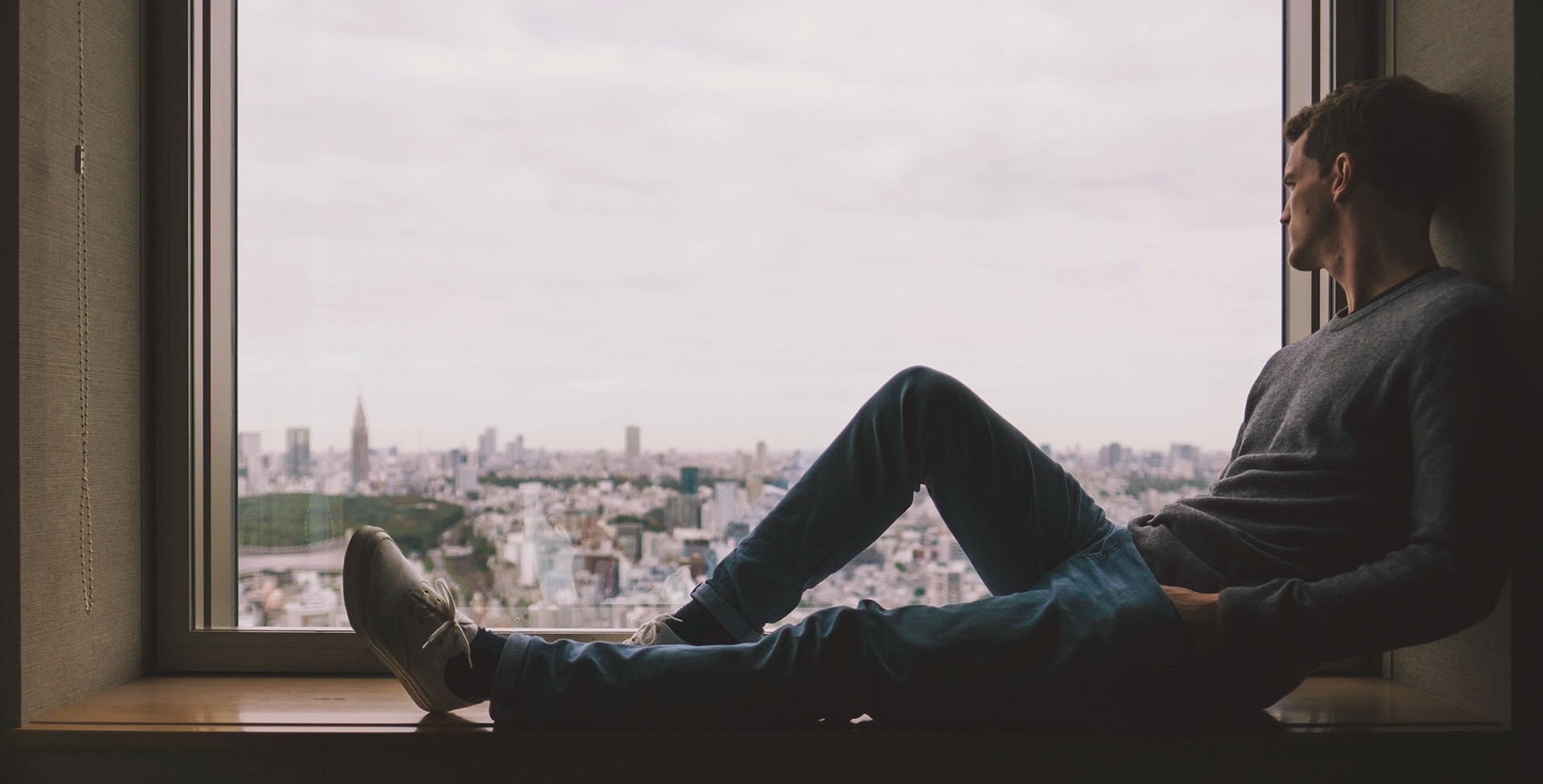 Drop us a line, and let's make it real together